---
Spreading Thankfulness in Open Source™
SayThanks.io provides a handy URL for you to share with your open source projects— it encourages users to send a simple thank you note to you, the creator of that project.
This simple link can be added to READMEs and project documentation.
Then, you can enjoy a nice inbox of very small but thoughtful messages from the happy users of the software that you've toiled over. :)
---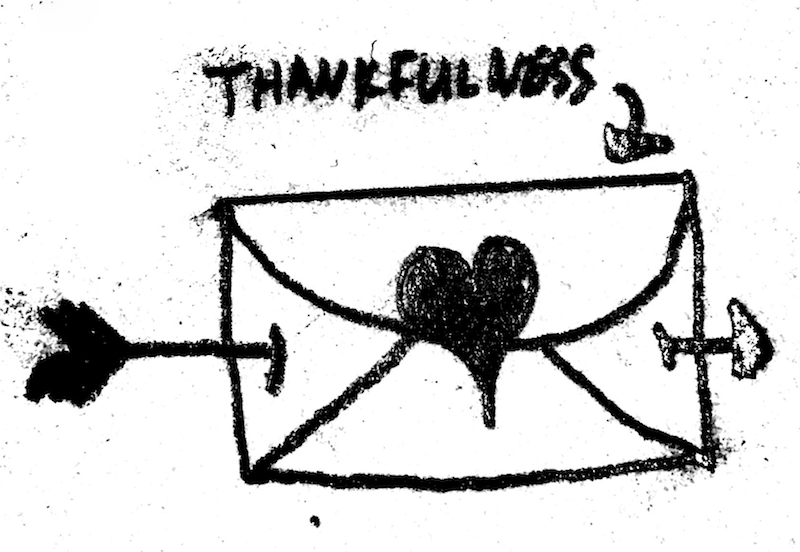 Register Your Inbox of Thankfulness
Create an account to receive emails when users of your open source project say thanks!
or...
---
This is an open source project, and its code is being actively developed in the open on GitHub.
Oh, and if you like this project, try saying thanks to its maintainer!
Also, help support this service! Bitcoin: 3B91jk5U155Dks1jJZ2T8P4DQWkHaGFcnZ, Ether: 0x97bFbCb6e645929D732074E24b8B59835c6776D7